MDB-SCS has already analyzed over 3 000 000 m² of warehouses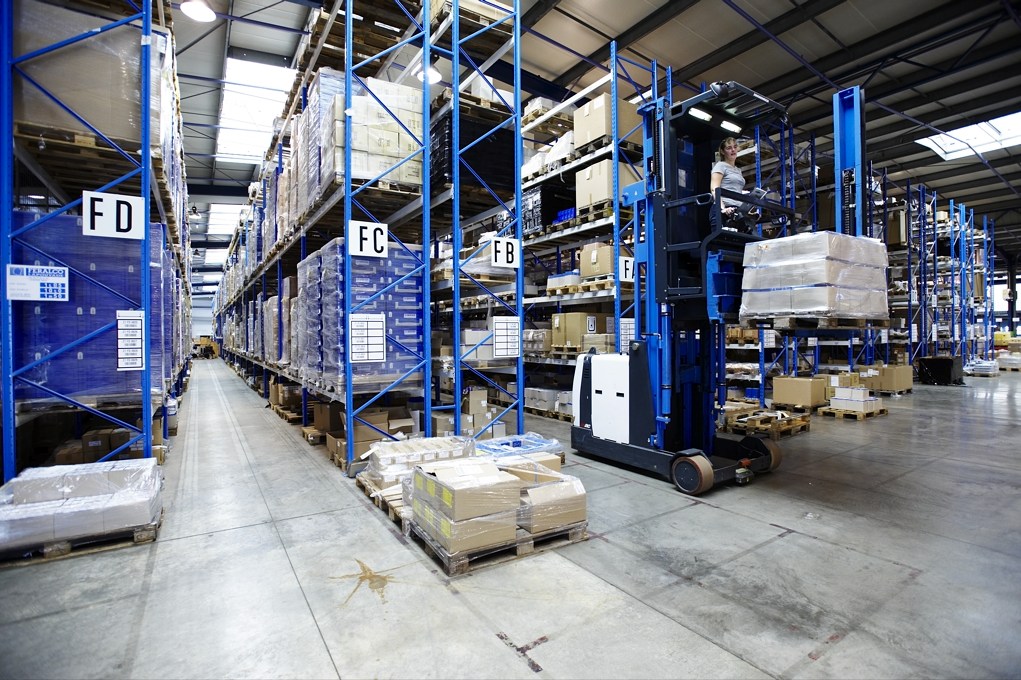 During recent years, MDB-SCS has significantly increased its experience. This concerns both the countries in which we have been working, as well as the sectors of activity.
Early 2019, we analyzed more than 3 million square meters in order to optimize product implementation in their picking areas.
Without much surprise, the FMCG sectors represents the bulk of our activity. However, more and more customers in other areas start to call upon us in order to support them with our optimization capabilities.
Amongst the latter, we now serve a company operating 3 warehouses in the pharmaceutical sector in France, and another company, operating 3 distribution centers for cosmetics and body care products in the UK.

Even if France still represents our main market, our geographical development is well underway as we currently count customers in 8 different countries.
It is to be noted that our progress is reached without any advertising! All our customers have come to us, based on recommendations from other satisfied clients!
One of our strong points …
MDB-SCS has its own R&D team, staffed with experts in solving complex high dimensional combinatory problems. They closely partner up with our logistics engineers in order to work out optimized solutions for warehouse operations, becoming more and more complex.